7 Day Autumn Cleanse
October 23rd - 29th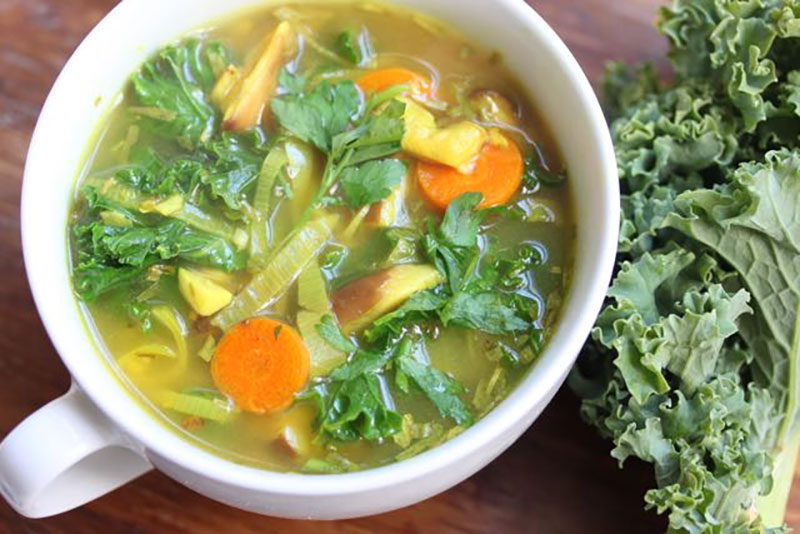 This is a 7-Day Whole Foods Detox/Cleanse designed to help you feel better, have more energy, and get rid of nagging inflammation/bloat/heaviness. This will all happen without up giving real food, having to do calorie counting or anything else that is restrictive. We just eat real food in a supportive container for 7 days, and celebrate the transformation together!
This group program runs from Monday, October 23rd thru Sunday, October 29th. Pre-Cleanse support begins Wednesday, October 18th!
Ellen Kittredge's 7 Day Cleanse was the most outstanding and comprehensive cleanse program that I've ever participated in. Ellen gives you all the necessary and valuable information you need to get started including shopping lists, quick tips, guidelines, suggested recipes and excellent, nutritious recipes that anyone can prepare! This program is about real food not just about drinking liquids only. There is even a guide on eating out which will help you make good food choices. I would highly recommend this Cleanse to anyone who is looking to start a healthy lifestyle change in their eating habits! Well done Ellen!

- Angela Migliore
At each seasonal change we have the opportunity to check in and re-assess how we're doing with our health goals.
Did you know that the body actually goes through a natural cleanse/shift with every seasonal change?
Doing a supported mild detox right now is a great choice on all levels for the body, mind and spirit, and especially to create some healthy habits before the holiday overindulgence starts to creep in.
Are you experiencing any of the following?
Excess weight around your belly
Sugar or salt cravings on a regular basis
Skin blemishes and breakouts
Can't think straight or feel like you have brain fog
Getting a late afternoon energy slump
Waking up still feeling tired
Feel like you've lost your inner and/or outer glow
If so, it might be time for a gentle whole foods detox! Even when we eat a generally healthy diet, we're still exposed to toxins in our environment all the time. Those hitch-hiking chemicals can really put a kink in the system!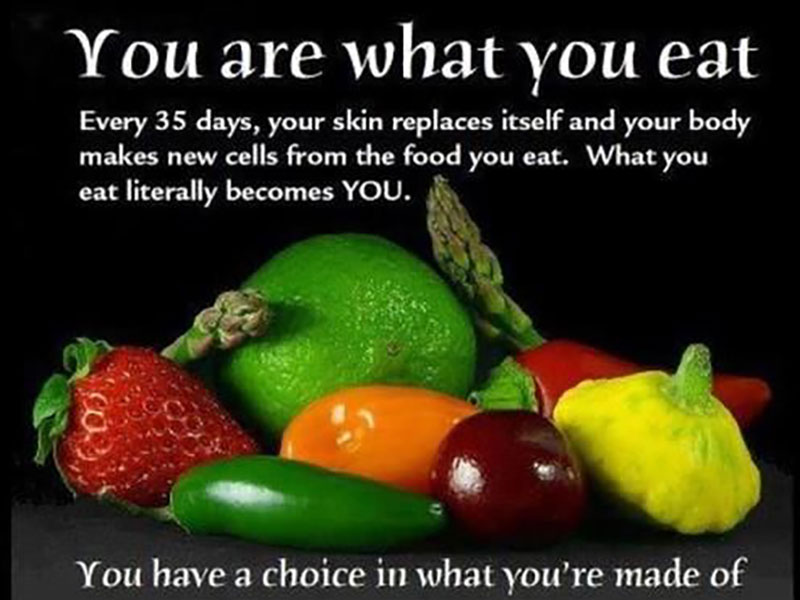 This program is perfect for you if you've never detoxed before, or if you're an old hat!
For those familiar with my 21 day Cleanses, this will be a different program, but will be just as effective at getting you back on track. This is only 7 days long, but with pre and post-Cleanse support, you'll be in a supportive container for 14 days total, and you can always extend your Cleanse if you wish to!
You can expect all brand new recipes you've never seen before, and the support to happen via several live Zoom calls (which will also be recorded), daily emails, and engagement amongst the group of cleansers!
Ellen Kittredge is a treasure! Her vast knowledge of nutrition, spirituality, energetics and staying balanced on this planet is expressed exquisitely through her cleanse programs. I recently completed the 7 day cleanse (however, I decided to extend it into my daily living for a while) and I have found That the more I join her for her seasonal cleanse programs (this was my 4th time) the easier it is to step into this field of deep self-care. Also, from one cleanse to the next there are things I adopt into my regular routine that make me feel better, more grounded, and healthier. I am super grateful for her assistance, insight & dedication of her service.

- Jnana Gowan, Shamanic Hypnosis & healing arts practitioner
This 7-Day Detox will work because:
You'll be eating whole-foods based meals with legumes, fresh vegetables and fruits, whole grains and some lean proteins.
You'll get a TON of support from me during the group detox via multiple avenues of support, as well as support from other Cleansers!
I've created a delicious book of recipes that includes easy to prepare recipes that your whole family will eat (these have passed the 4-year old kids test!)
I'm committed to your success. If you need help at any time during your detox program, I'll be there to support you, answer your questions, and tweak the program so it works for you.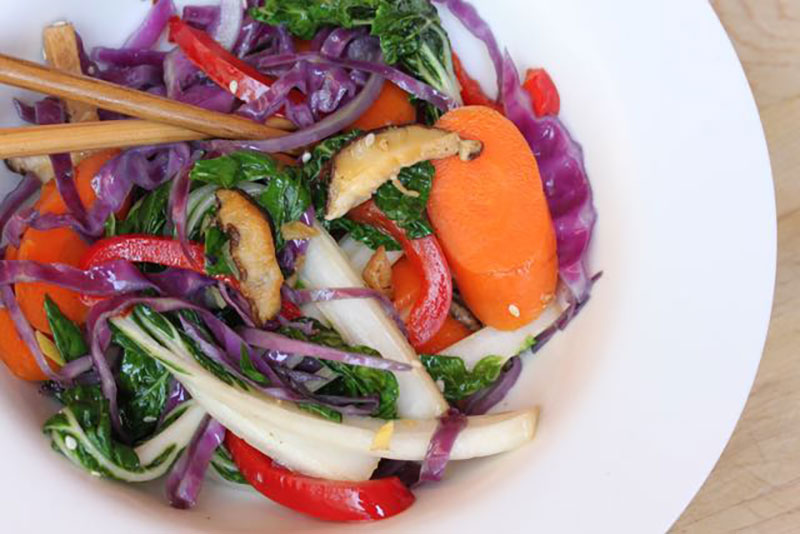 Now here's the million dollar question. Why detox in the first place?
When I first started learning more about nutrition, about our bodies' physiology and about the environmental toxins we're exposed to on a daily basis I felt a bit overwhelmed.
Did you know that scientists have determined that most people are carrying 700 contaminants in their bodies? These chemicals have been linked to all kinds of damage including cancer, high blood pressure, memory problems, immune dysfunction, attention deficit disorder, and more.
In my 21 Day Cleanses that I've been running for 14 years, I've seen so many incredible health transformations, just from lightening the load for a little while through easing up on the digestion, reducing inflammatory foods, and letting the body go through a normal, healthy, food-based detox.
Our bodies do work to detox on a daily basis, and they do this through five primary organs: the lungs, the colon, the kidneys, the skin and the liver. The challenge comes when our bodies get exposed to more toxins than they can process out, which is happening to all of us every day. The truth of the matter is that toxic chemicals in our food, our air, our water and in materials all around us can quickly overload our systems.
When our bodies get overexposed to toxins, our liver does the best job it can to protect us, and it does this by wrapping those toxins in mucous and storing them in fat cells. The problem with that is when we have a toxin stored in our fat, we can't burn that fat until we release and process that toxin!
The reality is that no matter how much you exercise, eat right, and manage your stress, you won't be able to lose stubborn fat, or shift chronic pain from inflammation, or reset erratic sleep patterns, shift your mood to a more positive state, until your body is actually able to detox those toxins for good.
The 7-Day Autumn Cleanse is perfect for you if:
You've never detoxed before
You're really busy and don't have time for a longer detox program
You want a gentle but effective detox
You're looking for a whole foods detox program
You want to feel better, have more energy and take some time out for you
You're ready to hit the re-set button on your eating habits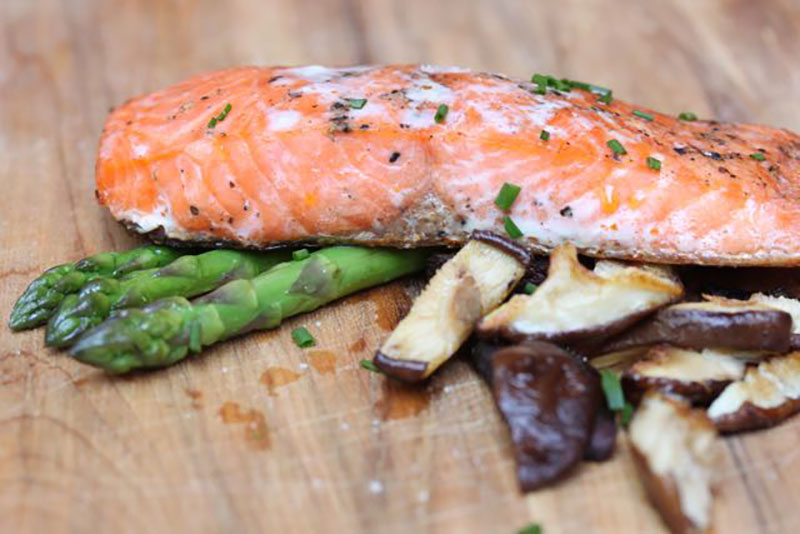 Here's what a few of my past Cleanse participants have shared.
I highly recommend working with Ellen. Her conscious connection/Stewardship in Devotion to Mother Earth, along with her wisdom in nutritional science, creates a symbiotic, holistic container for community healing and nurture. Having her support, knowledge, and a forum for communicating with others in the cleanse provided a strong foundation and support for me. She honors individual dietary and holistic needs/intuition, and because of her structured format, I feel I have a more disciplined and conscious connection to what my body needs. Blessed to have this experience with her and the others I've shared in this Journey—to caring for and loving my whole Self.

-S. W.
I have participated in many cleanses over the years. This particular cleanse that Ellen offers is easy to follow, comprehensive, and effective. The recipe book has so many wonderful recipes that I plan to incorporate some of the dishes in my day to day life. Ellen is very knowledgeable, and makes sure everyone is getting what they need to be successful. I highly recommend all of Ellen's cleanses...this is my second one and I will be doing more.

- Wendy C.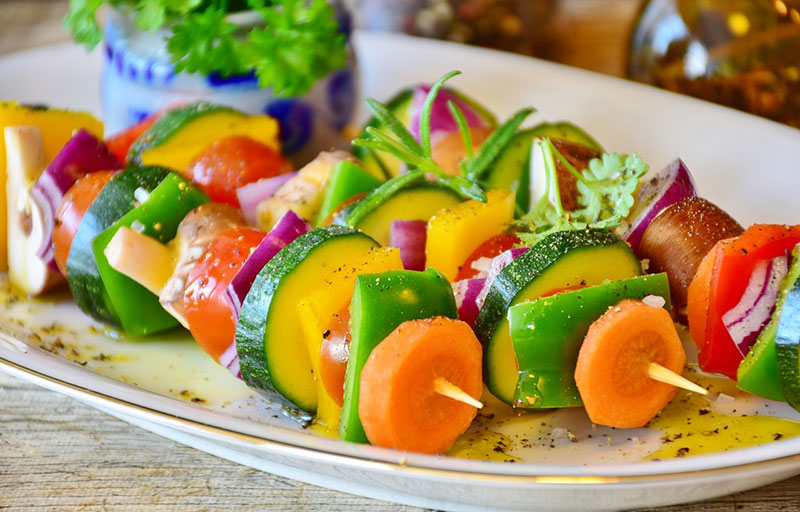 What you'll get with the 7 Day Autumn Cleanse:
7 days worth of recipes that are specially crafted to support your body's natural detox processes. NOTE: If you are an omnivore, you can have some healthy animal protein during this Cleanse. If you are vegan or vegetarian, you will have ample recipes to choose from to eat fully vegan/vegetarian during this Cleanse. So you get to choose what works best for your body!
A couple live training calls taught by me on everything you need to know to detox AND on how to transition out of the detox.
A special live call with Fitness/Yoga/Meditation Expert Jennifer Young, to help support an optimal detox.
A BONUS CALL with Acupuncturist Sheila Guarnagia focused on teaching us how to make digestive bitters, which are one of the single best things we can add into our daily routine that will support optimal digestion, help the liver move toxins out, and much more!
Two live movement/dance classes with the founder of the Joyful Revolution, Cathryn Davis. Cathryn brings joy, delight and celebration to movement, and will be offerings us two live classes during our week together, focused on healthy movement to optimally support the detox process.
An additional BONUS CALL with Wellness Educator, Integrative Somatic Trauma Therapy Practitioner Brittney Marie Stauffer on "Nourishing our Nerves". From Brittney we will learn simple somatic practices to help regulate the nervous system and support healthy digestion, blood pressure, heart rate, respiration, and a balanced stress response (essential features for a healthy detox!)
One additional call that's focused on getting to know the group of folks you are detoxing with.
A daily protocol with step-by-step instructions on what to do and when to do it.
Daily emails with quick tips, supportive advice and instructions, and just the level of pep talk you'll need to thoroughly enjoy the process!
Please email Ellen HERE for the exact timings of the Cleanse Calls with Ellen and the additional Cleanse Bonus calls.
During this Cleanse you will be avoiding all of the top potentially allergenic and inflammatory foods.
These include: Dairy, Eggs, Alcohol, Caffeine*, Wheat and Gluten (grains that contain gluten are: wheat, rye, barley, spelt and kamut), most types of Meat*, Tobacco, Processed Sugar, Inflammatory Oils, GMOs and Soy. (***Green tea and raw cacao is an allowed form of caffeine on this Cleanse, and if you eat meat, organic chicken, turkey and wild fish are allowed meats***) A daily menu/recipes will be provided, with options for omnivores, vegetarians and vegans.
Additionally, you will be adding in specific healthy and cleansing foods, and I will be encouraging you to experiment with foods you may not be familiar with – new foods that have incredible health-giving properties, and other foods that you may not be familiar with cooking/preparing, but that may become some of your new favorite foods by the end of the Cleanse!
Bonuses included in this Cleanse:
A shopping list template that will make navigating the grocery store easy!
A "Deepen Your Detox" handbook so you can boost your detox experience if you wish (ideal for anyone who has done my 21 day cleanse, and feels ready to go deeper)
A complete "Eating Out" guide so you'll know exactly what to order if you have a work lunch, dinner with friends or something else you can't "control" during your 7 Day Cleanse.
Daily menus and meal plans with options for replacements to suit your dietary needs.
Pre-cleanse and post-cleanse support, for a total of 14 days of support!
Substitutions, recommendations, food lists, and alternative recipe options will be provided for anyone who is in need of a low histamine or low oxalate eating plan.
Cleanse Price - $79 (+ paypal fees)
Are you in the UK and would like to pay directly in pounds? Are you in the US and would prefer to pay by check? Please email Ellen to register and pay this way.
"Cleanse" isn't the right word. "Focused, Delicious Nutrition," perhaps? "Path to Enjoying How Food Can Sustain You?" You make the food. You eat out. You decide the level of focus, and Ellen & her wisdom & community are there to support. DO IT."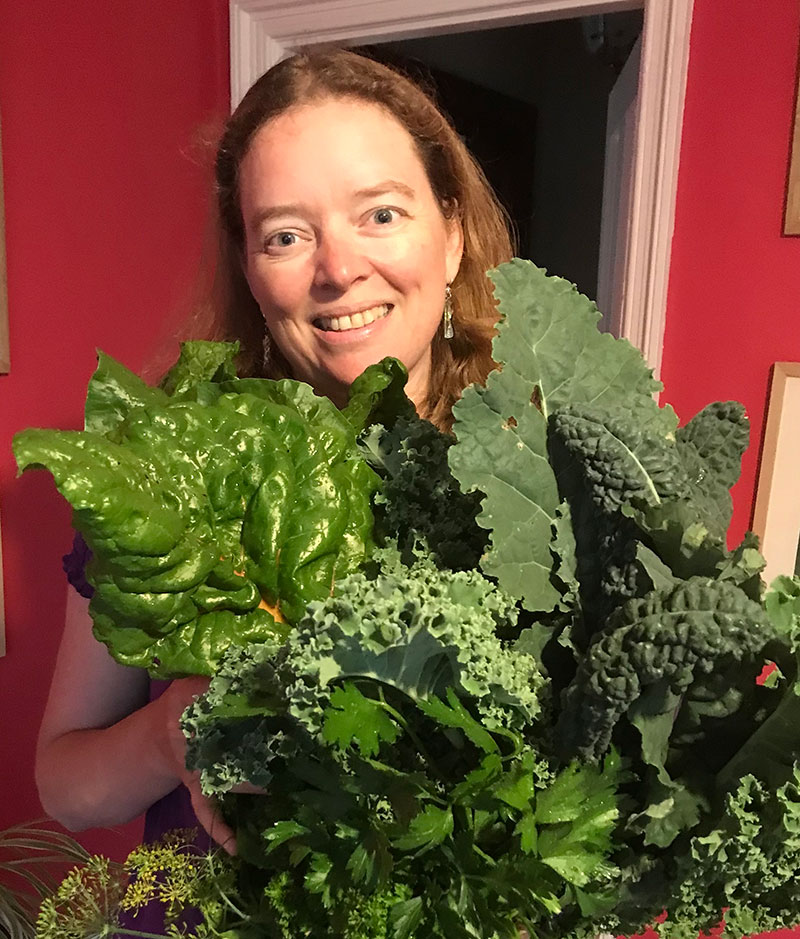 Have questions? Please be in touch! I'd love to help you figure out if this is the right program for you. Send me an email, and I'll get back to you right away.
Here's to a healthier you!
Ellen
Medical Disclaimer: This information is being provided to you for educational and informational purposes only. It is being provided to educate you about how to take care of your body and as a self-help tool for your own use so that you can reach your own health goals. It is not intended to treat or cure any specific illness and is not to replace the guidance provided by your own medical practitioner. This information is to be used at your own risk based on your own judgment. If you suspect you have a medical problem, I urge you to take appropriate action by seeking medical attention.